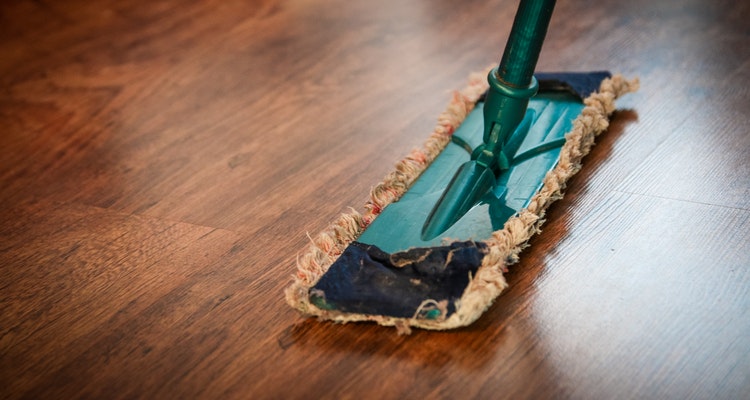 Five Boro Cleaning Service provides professional carpet and rug cleaning services.
Make your carpets and furniture look new again
Five Boro Cleaning Services has the trained professionals and top of the line equipment needed to leave you 100% satisfied with your carpet cleaning. Whether you have modern carpet that could use a touch up, or old and delicate fabrics, we can help bring your floors back to life.
We have the tools necessary to knock out odors and stains of all shapes and sizes. We can also protect your investment with a Scotchgard coating that will repel water and stains.
Regular cleanings can help extend the life of your carpets, keep your home odor free, and improve the value of your home.
Our comprehensive carpet cleaning process starts with a thorough dry vacuum and a detailed spot cleaning of individual stains. For most carpets, we finish with a hot water extraction cleaning which steams away troublesome stains and odors. We also offer dry cleaning for more delicate fabrics.
Taking care of pet accidents is one of our specialties
That's why we make sure that the products we use are non-toxic, environmentally friendly, and pet-safe. You can also expect the same attention to detail and quality customer service that Five Boro Cleaning Services always stands behind. All of our employees are professionally trained, insured, and bonded. As with all of our work, we offer a 100% satisfaction guarantee.
All of our work is insured and guaranteed.
General Information
Payment
Payment is due upon completion of services and includes all applicable taxes.
Cancellation or Schedule Changes
In the event you wish to change or cancel your scheduled date for services, we ask that you provide us with at least 48 hours prior notice to avoid a $40.00 cancellation fee.
Satisfaction Guarantee
We offer a 100% satisfaction guarantee. If you are not satisfied with our services upon completion, please notify us within 48 hours and we will re-clean the affected areas free of charge.