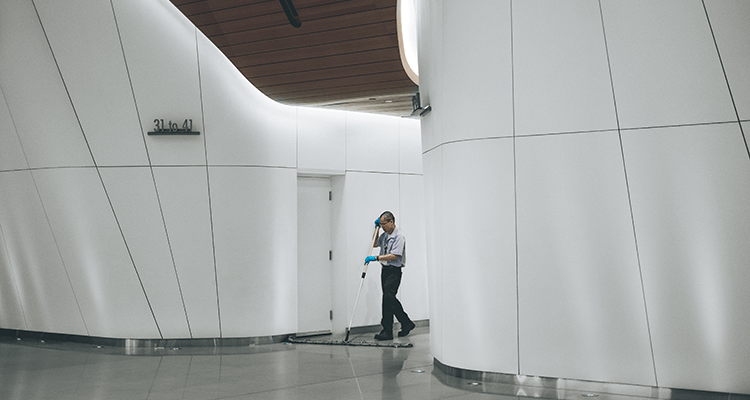 At Five Boro Cleaning Services we provide full janitorial services for commercial customers. Our cleaning program is designed around the client. Our philosophy promotes the concept that everyone in our organization is responsible for quality. We focus on the continual improvements to the process.
We can tailor maintenance programs for the needs of your facility. The cleaning schedule can be customized to your individual needs, whether you need a one- time spring-cleaning, special event cleaning, or daily / weekly / biweekly / monthly cleaning.
All of our work is insured and guaranteed.
Commercial Cleaning Package
Our goal is to find and address the areas that can enhance the visual image of your business, so your business will look more attractive to your customers. All of our work is insured and guaranteed. Our services include:
Carpet cleaning
Window cleaning
Power washing
Walls and ceiling cleaning
Strip / wax / buffing of floors
Post-construction cleaning
Move-in / move-out cleaning
Tile and grout cleaning
Sanitizing and odor remediation
Organizational services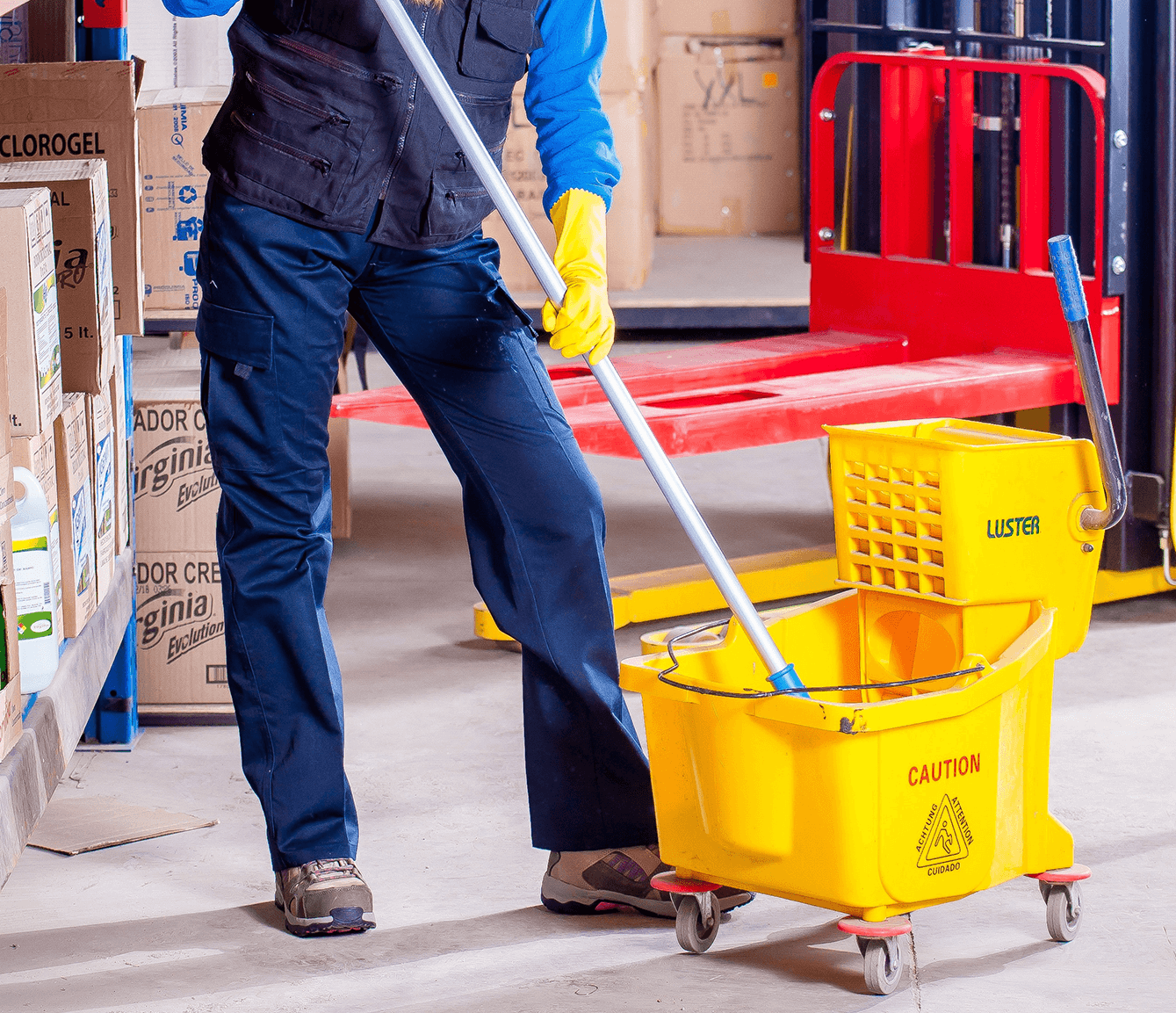 ---
General Information
Payment
Payment is due upon completion of services and includes all applicable taxes.
Cancellation or Schedule Changes
In the event you wish to change or cancel your scheduled date for services, we ask that you provide us with at least 48 hours prior notice to avoid a $40.00 cancellation fee.
Satisfaction Guarantee
We offer a 100% satisfaction guarantee. If you are not satisfied with our services upon completion, please notify us within 48 hours and we will re-clean the affected areas free of charge.